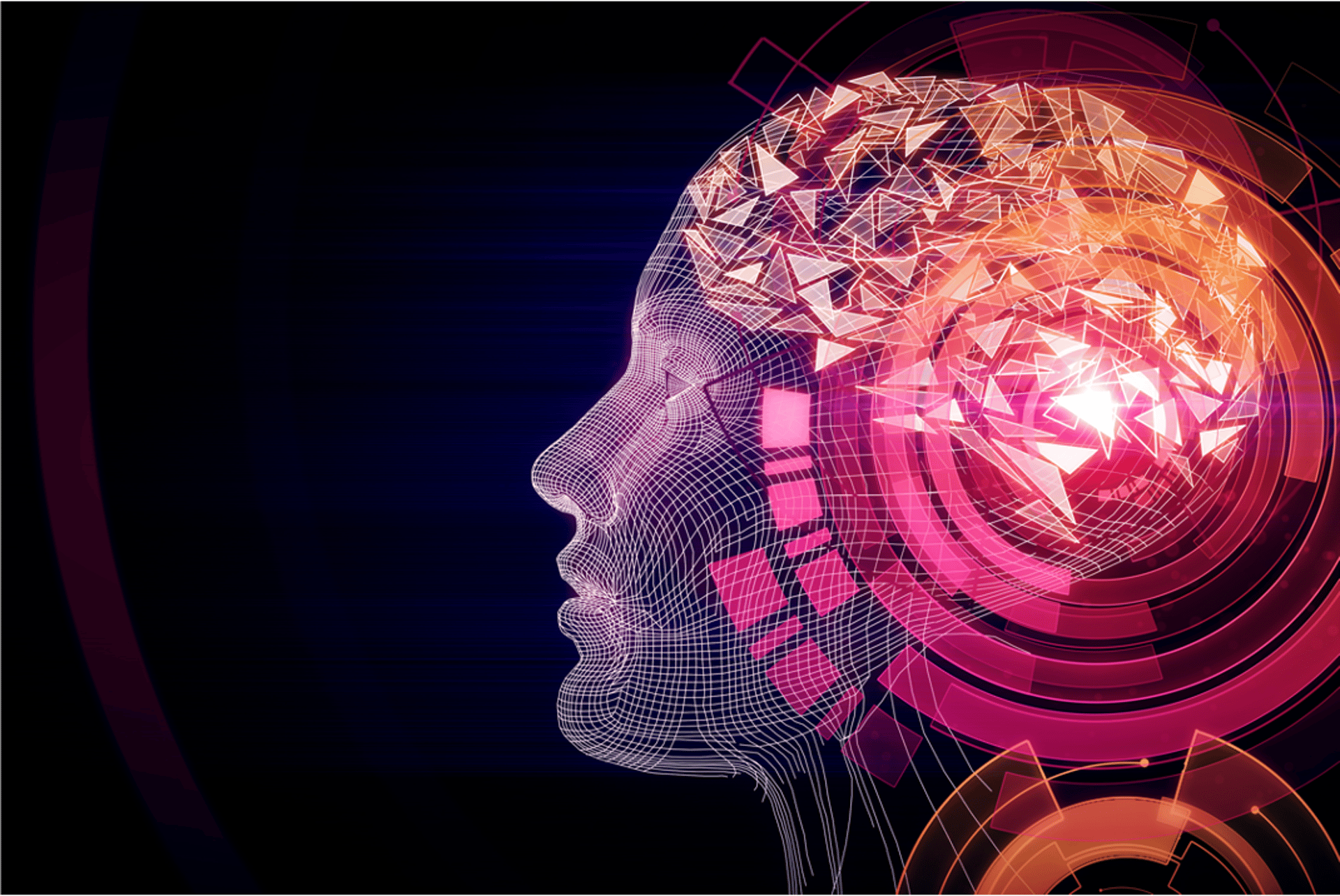 You've got ideas, we've got solutions. We help emerging startups and fast-growing businesses build successful and scalable products that users love
We innovate to make you win
As a software development services company, we have the talent, skills, and expertise to help your business grow. Whether you are an entrepreneur launching your startup or a business looking for custom software development services — you've landed in the right place. Tuplescale will help turn your Ideas into reality.
Custom Software Development
We specialize in solving tough technical challenges with high-quality, defect-free code that we're always proud of pushing. We code in a wide variety of languages and frameworks using modern, and agile development practices.
Product Development Studio
A state-of-the-art development studio for technically robust digital products using ready-to-use cloud-native frameworks.

We're your one-stop partner to help you
Develop your next-gen product

MVP development

Ramp up your dev team
Application Modernization Services
Legacy application modernization and migration
Transforming your legacy applications to become more agile and efficient through the power of the Cloud.
We're your one-stop partner to help you
Re-platform your legacy applications

Application Migrations to the cloud

Modernizing an existing application

Ramp up your dev team
Mobile Application Development
Our team of mobile app developers is highly skilled and has years of experience in turning the most challenging mobile ideas into a reality.

Cross-platform app development
iOS or Android? Phones, tablets, or watches? Whatever your requirements, We effectively use all of the latest development tools to build intuitive, engaging, feature-rich, and scalable applications that work smoothly and efficiently across platforms.
We're your one-stop partner to help you develop your
iOS app
Andriod app
Core technologies we work with
As a custom software development company, Tuplescale makes use of an extensive set of programming languages, frameworks, libraries, and tools for projects of any scale and complexity. We also run in-house R&D labs where we collaborate on emerging technologies to inject innovation into our real-life projects.














With your business in mind
Tuplescale has always been an application development company that stays ahead of the game because we always keep your business success as our primary focus.

Putting your customer satisfaction and smooth user experience above the PowerPoint graphs is something industry moguls can't afford: and that gives innovators a great competitive advantage.

It may turn out that your team needs new talent on different levels of software development. Meanwhile, the clock is ticking and the product is not moving as fast as it should: that's when team offshoring and nearshoring come in handy. You can easily change the shape and skill set of your team according to current project needs.

Responding to customer expectations is best expressed in how you design your product. Every element of the interface and user experience can be a dealbreaker.

Product design is just the beginning: the next step is to choose the right technology stack. No matter if it's web or mobile, front-end or back-end, every application needs an accurate selection of programming tools that will maintain optimal performance for a long time.

Your time-to-market needs to keep up with the speed of the industry. Learning to define the core elements of the product and developing efficient MVPs is key to putting your idea out there and securing the most valuable response you can get: directly from the users.

Agile product development
In the fast-paced tech world, the custom software development process should give you the ability to adapt and respond to changing conditions. Agile product development is a proven way to maintain high-quality code and design while making the most of the given time and talent.
< -----From Startups to Public ------->
From ideation to MVP, we help you move quickly to deliver high-quality MVP solutions to test your ideas early in the product development process, validate your product-market fit, and sign on your first customers.
How can we help?
Define basic architecture to get MVP moving.

Build, test, and ship your MVP.

Create basic CI/CD pipeline and infrastructure and establish dev-ops process.
For long-term engagements, We offer development support for multiple products, features, or integrations to help our clients fill the gaps to increase velocity and solve technical challenges. Thus maintaining excellence throughout the product lifecycle.
How can we help?
Help define an architecture that can support both scaling in product and across dev teams.
Take control of one product line or a distinct feature set.
Develop testing automations, integration, functional, end-to-end testing.
We help you to build a dream team to modernize your technology stack, bring innovatinve solutions to the complex problems and build newer integrations. While following your well-defined processes and engineering capabilities
How can we help?
Help with newer technologies or integrations you may be unfamiliar with.
Take control of integration or component.
Help evaluate and improve code coverage with existing tools.
We can help you create the right product for your business
Tuplescale is a full-service product strategy with a mobile-first approach, and software development company.
Our team will bring your ideas to life, let's start a conversation to find out how,
feel free to reach out to us.
©2021 Tuplescale. All rights reserved.
77 Howard St, Toronto
ON M4X 1J9
Hyderabad, Telangana, India