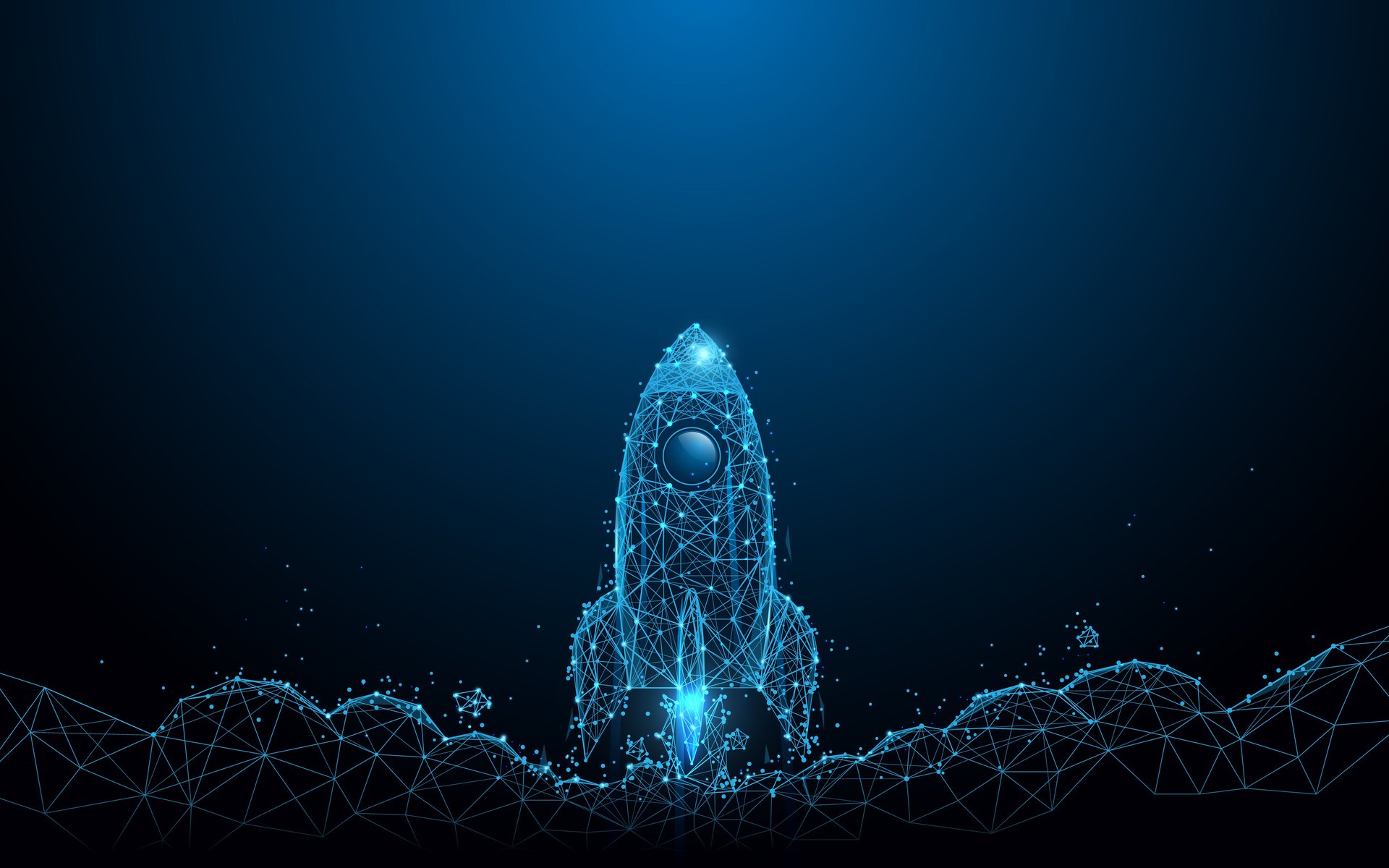 We are hyper-competent technologists that help companies accelerate business growth with innovative custom software development.

Our passion to build successful products and solutions for our clients drives us to be innovative, think about what's right for the client, and right for the users.

We're building on trust, in everything we do: trust in our people, and trust in our clients.
Hello! We're
THE HYPER SCALERS
Develop Smarter, Deliver Faster.
You'll be in good company! We treat your success like our own. Our team has remained at the forefront of innovation, implementing solutions to suit even the most unique needs.
We guarantee quality standards and acceleration of time-to-market.
We guarantee to work as one team. We provide the right skilled resources and scale up your team in no time to solve complex tasks fast.
Responsibility, commitment
We guarantee a daily overlap of the teams, as the achievements can be made when everyone is on the same page.
77 Howard St, Toronto
ON M4X 1J9
Hyderabad, Telangana, India
©2021 Tuplescale. All rights reserved.